About me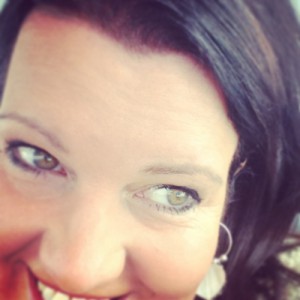 Voyager, ça fait vivre. C'est comme l'amour…
My love for travel and adventure originated many years back. I still love to spend my summers in warm faraway destinations. Besides travel and an eye for photography, writing is one of my other passions. Especially about an exotic destination or a hotel with character.
I know from experience that there is nothing better than sleeping in a beautiful location where everything is right in detail, enjoying a good glass of wine with a fantastic view or letting time pass on a lovely lounge bed on a pearly white beach. It has also taught me that 'worldtravellers' rarely know exactly where they want to go. Often there is no clear picture of which exotic beach, which interesting city or which adventurous location in Africa the trip will go to this time. No hotel name or even city or country is yet in mind. Why? There are so many choices!
Let's face it, you can't see the beautiful forest through all those trees and figuring it out can take a lot of time. It is my passion! Leave that to me and you can sit back and relax. Creating the ultimate travel experience is more than just finding a nice hotel.
Chic Voyage is the place to be!
Whatever your interest, my approach is to advise you and help you to make a good choice in the large amount of travel offers, versatility of destinations and the many luxury hotels worldwide. Going beyond the standard offer on the internet or your trusted travel agent. I complement your trip with advice! From local experts, about rooms with the best view, where is the best place to go for a delicious lunch, an exquisite dinner and what is the must see on the menu. I know the Michelin starred restaurants as well as that great bar you may not have heard of. I'm up to date on the latest opening of whatever luxury hotel or leading hotel chain is up and running before the paint has dried and the travel magazines are talking about it.
I would love to translate my passion for travel into a special and luxurious trip customized for you.
A journey and a memory you will cherish for a lifetime. Not only the way you traveled, with whom or where you traveled, but also the surprising details that made your trip unforgettable and exceeded your expectations.

Minette Scheffers
Personal Travel Designer